no results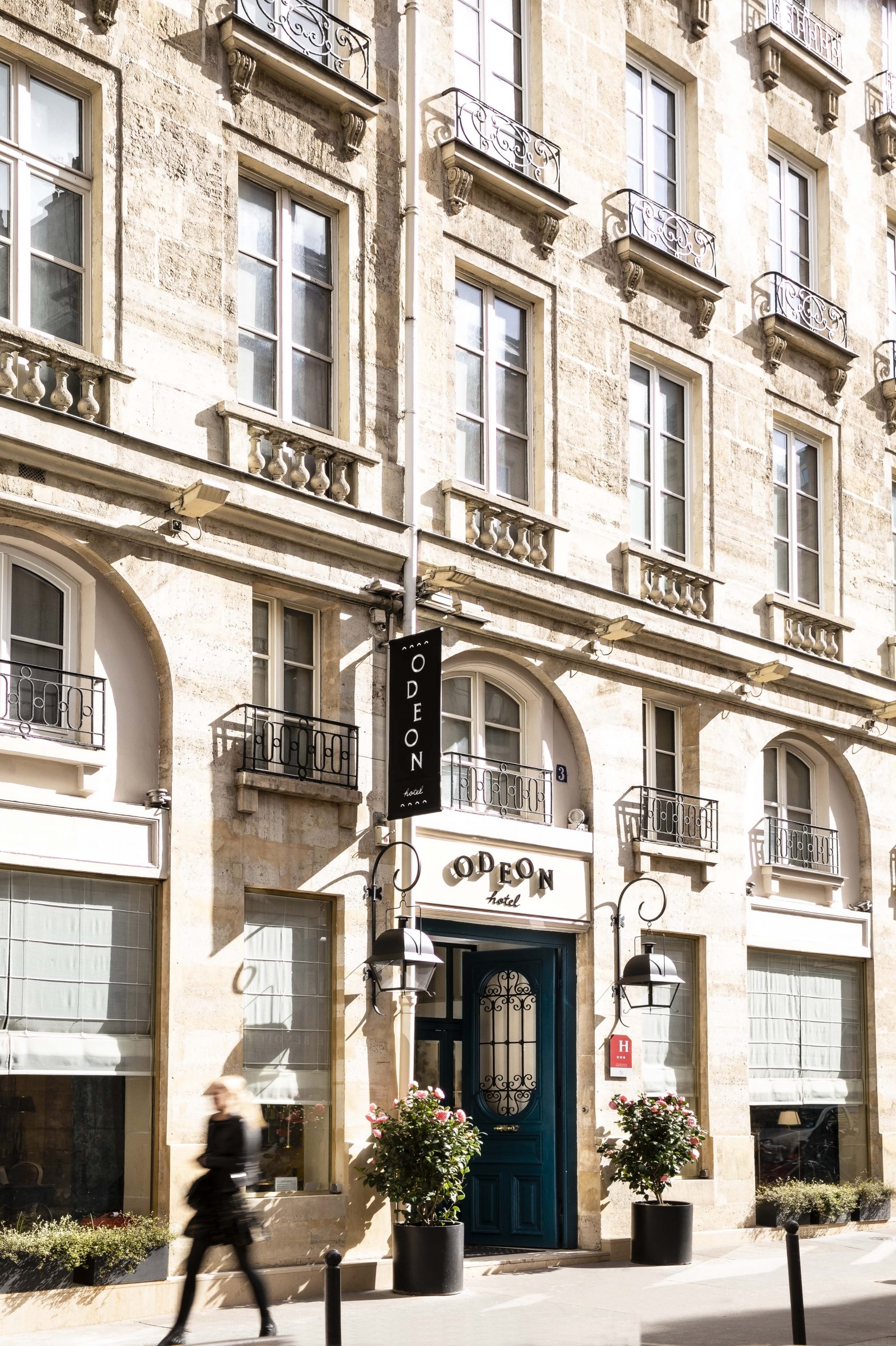 Improve your digital presence: Recommendations "By Malone"
At Malone Hotels nothing is left to chance and all subjects interest us. Today we decided to tackle the subject of social networks.
Let's start with some numbers, the world has 4.9 billion Internet users and 4.2 billion social network users. A 35% increase is expected by 2025.
How to reduce your dependence on OTAs
That's it, the hotel industry is picking up again and we are once again seeing all nationalities strolling through our hotels. As we have seen, OTAs have been essential in lean times to allow us to have incredible visibility around the world by paying a commission of between 10 and 30%. Nevertheless, the objective remains to control its distribution and keep control of its hotel and its customers who constitute its business.